The logo is the foundation of brand building that helps to get the message of the business to the target group. A logo is not just about visuality or beauty: it should primarily support the achievement of your business goals.
Your logo represents your business. In fact, the logo is the face of your company. A complicated logo will make your logo difficult to reproduce and maintain, and you will also fail to engage your audience.
Don't forget, a logo has to work in a thousand different ways, in print, on the internet, or even on a giant poster. We should to follow a few essential qualities of creating a great logo.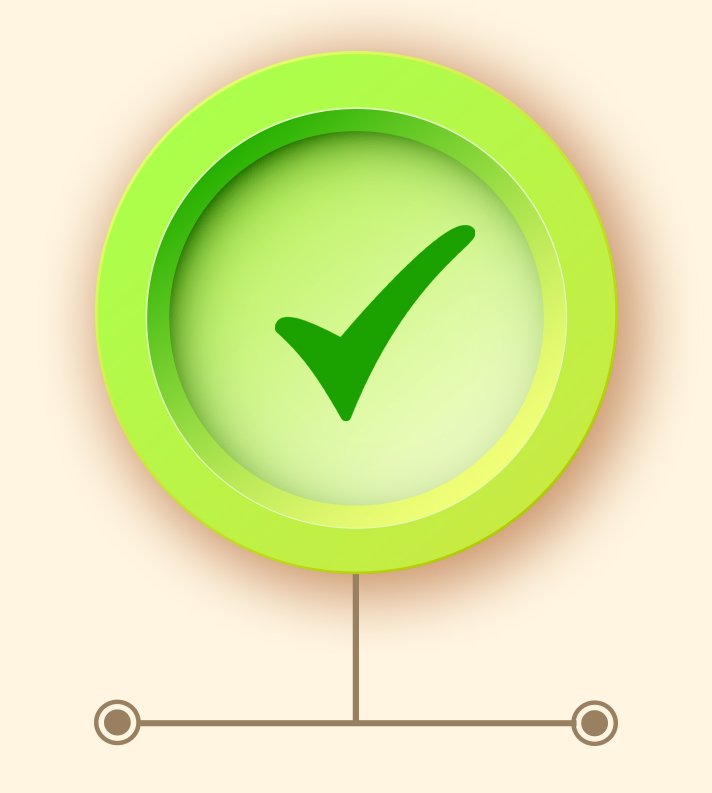 SIMPLE
The simplest solution is often the most effective. We keep the logo simple, not including unnecessary striking and other unnecessary elements, because the human mind scan and remember simple things easier and longer.
MEMORABLE
The first and most important feature of any logo should be memorable. This is the key factor. Need to work on the logo until it becomes memorable, easily recognizable, characteristic, and different.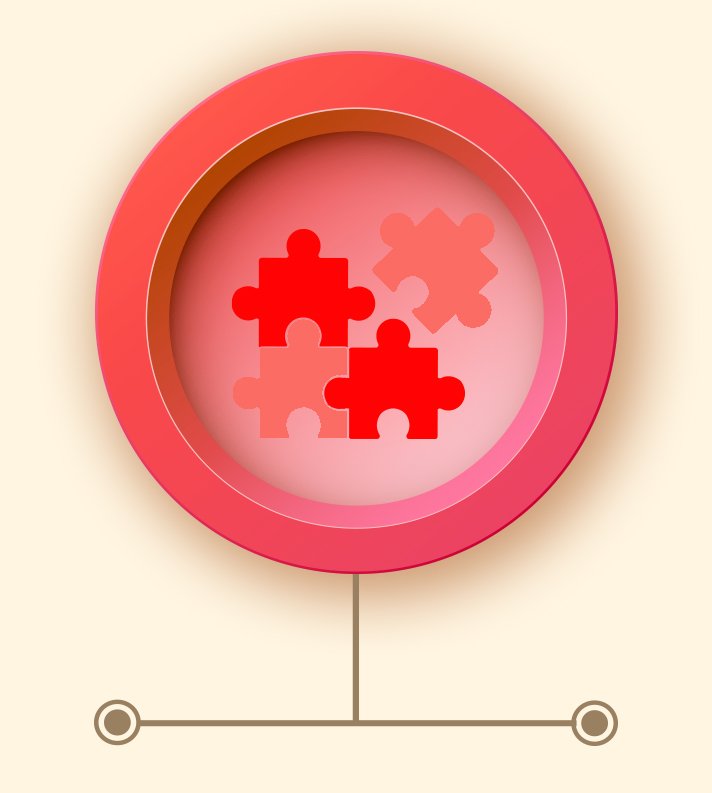 APPROPRIATE
The logo should properly reflect the feeling or vibe of the business, either literally or figuratively. It is also important to state that this logo does not need to show what a business sells or offers as a service.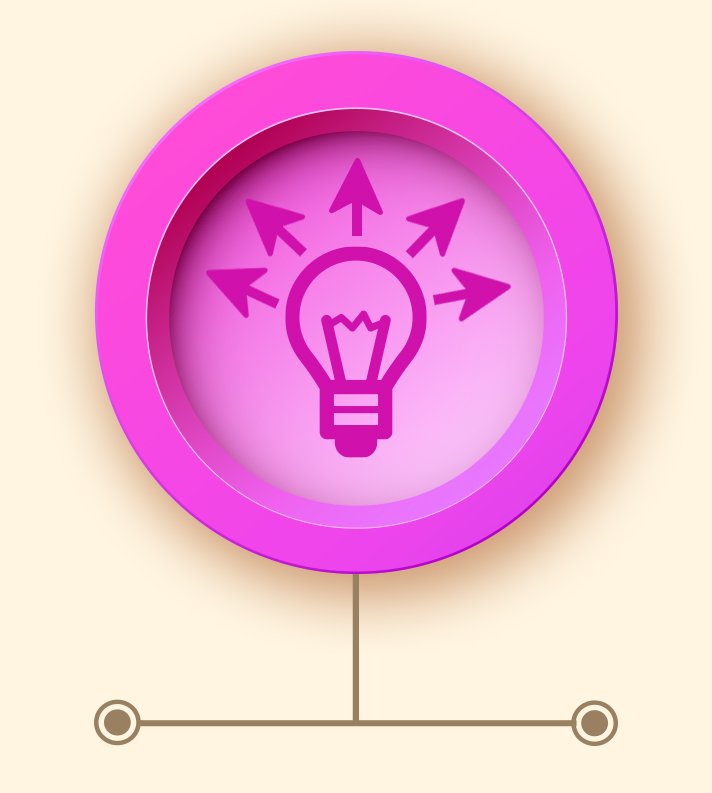 VERSATILE
A versatile logo is one that can be used in unlimited applications with no troubles, needs to work across a variety of media without them losing their quality. It should be scale them down or up and use them in print or on the web.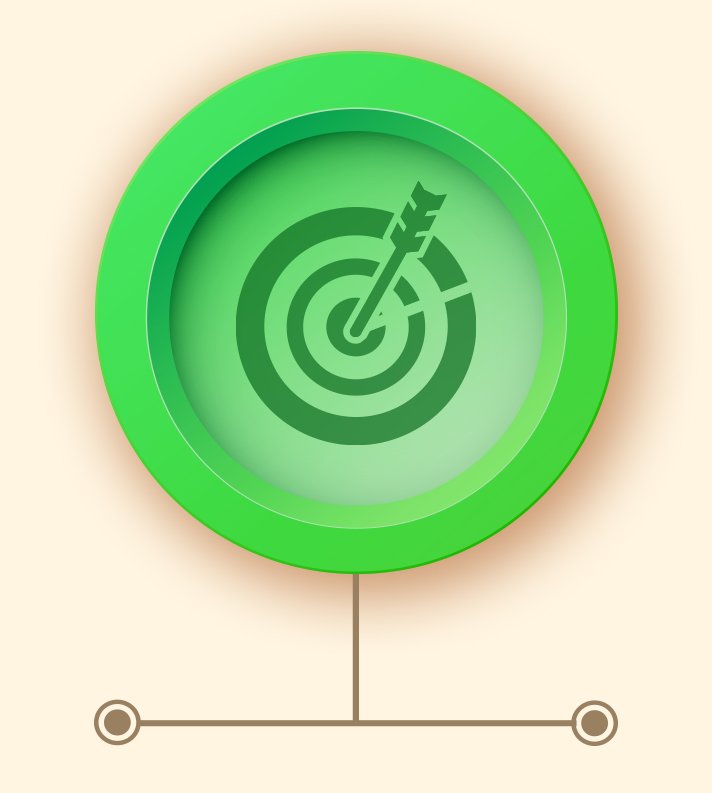 RELEVANT
We allow the logo to reflect the vibe of the business it represents. We always use fonts, colours and styles that will represent your business, reflect the image what your company to convey.
TIMELESS
The best logo designs stand the test of time and don't need to be redesigned every few years. Where your brand identity is concerned, longevity is key. We aim for longevity, not the too trendy.